Power Savers Alert:
Date Posted: Wednesday, January 30th, 2019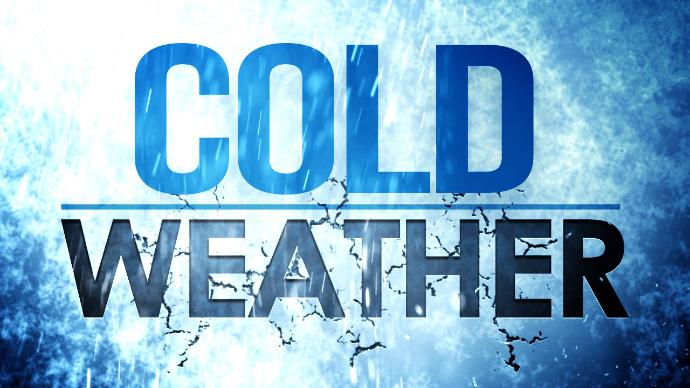 UPDATE: Due to rising energy load, we are asking customers to voluntarily extend their energy reduction efforts by one more hour (until 10AM). Every little bit helps save energy and money.
Due to extreme cold temperatures and high energy demand, we are asking municipal customers to VOLUNTARILY reduce electric use Thursday, January 31st. Power Saver Hours are from 6am to 9am, with peak usage expected at 8am. Customers are encouraged to lower their electric use during these high demand hours. This will lower electric use throughout your community and in return save you money. The more people that participate, the greater the effect.
Customers can help by taking simple steps such as:
* Avoid running the dishwasher, washer, or dryer in the morning, wait until the afternoon or evening.
* Avoid using computers, gaming consoles, TV's, and other electronic devices until after 9AM.