Forms & Applications
All meeting minutes are in the .pdf format and will require Adobe Reader to open. If you do not have Adobe Reader on your computer you can download here. Then return to this page to open the form.
Applications for service are available for Residential Service, Residential Transfer of Service, and Commercial Service.
Completed applications must be emailed to msccustomerservice@newcastlemsc.delaware.gov along with a copy of your valid ID and or singed lease. Application fee of $10.00 per person will be billed to first statement. A Meter Deposit may also be required.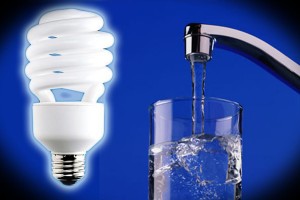 Residential Forms:
Commercial Forms:
Solar/Generator Interconnection Forms:
Additional Forms:
FOIA Forms: