About the City of New Castle Municipal Services Commission
Date Posted: Thursday, July 23rd, 2015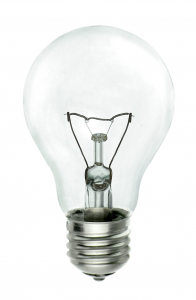 The Municipal Services Commission is a publicly owned utility for the benefit of the residents of New Castle and as such is operated for their benefit. Its mission is to provide superior water and electric service and reliability to its customers at competitive rates.
The commission invests in public safety with the installation and maintenance of public street lighting and fire protection.
The commission helps support the community and local government by providing financial support and the donation of materials, equipment and labor. It is also proud to support many community organizations.
Tags: About the MSC, City of New Castle, cleaning, Mission Statement, Municipal Services Commission